Artist Recital: Monteverdi Canzonettas

Artist Recital: 
Monteverdi Canzonettas

with Jacob Perry, tenor, Richard Stone & William Simms, theorbos and guitars

April 22 & 23

Artist recitals are curated and narrated by the musicians. Join us on April 23 for a prix-fixe dinner at Le Cheri.

Summer: A Bohemian Rhapsody

Summer:
A Bohemian Rhapsody

Chamber Players

May 20 & 21

We complete our tour of Vivaldi's Four Seasons at the Bohemian court of count Václav z Morzinu, to whom Vivaldi dedicated his landmark composition. Alongside the shimmering heat, boreal winds and lightning storms he depicts in Summer, we perform music by Czechs Samuel Capricornus, Philipp Jakob Rittler, Jan Dismas Zelenka, and Václav Antonín Stamitz.
Artist Recital:
Monteverdi | Apr 22 & 23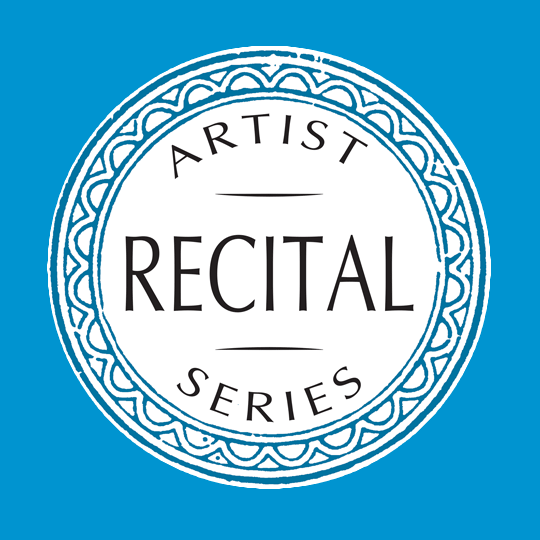 TEDed:
Why listen to the 4 Seasons?
Connect with Tempesta di Mare
Mosaics by Irina Charny